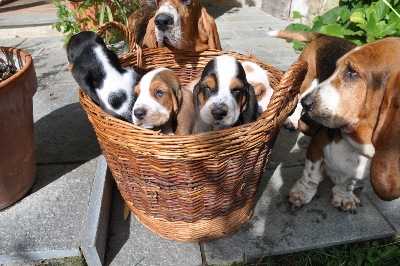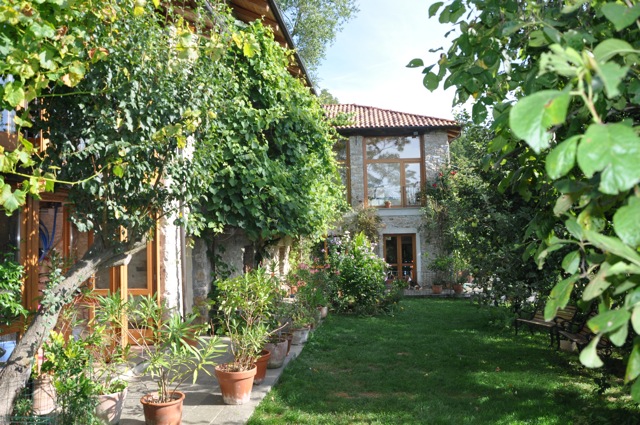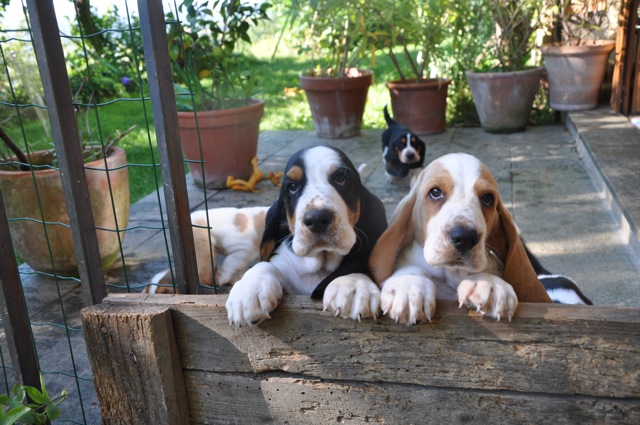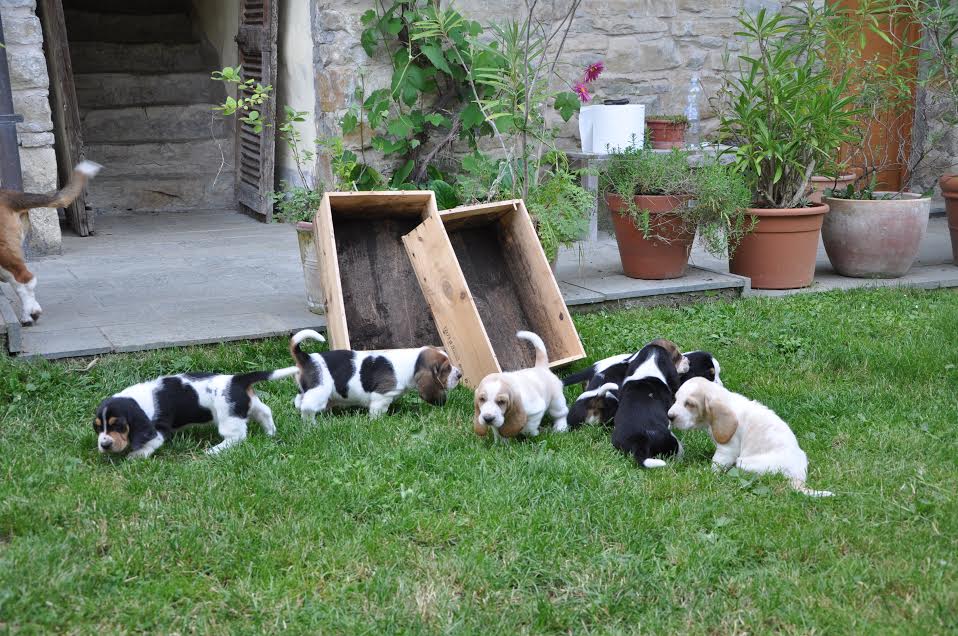 AVAILABLE DOGS . . .
Our current nelle Niella litter arrived on the 13 May 2023: Seven (7) Males & Four (4) Females. The litter is from Inno Cenza nelle Niella X Leo Nardo nelle Nielle. Please contact us direct for additional details and available puppies. CONTACT US
About Us
With a history of close to fifty years of dog breeding and showing, Terrance Crow and Werner Weiss combine their love of animals with their passion for the Basset Hound breed in bringing to life the nelle Niella Kennel in 2010.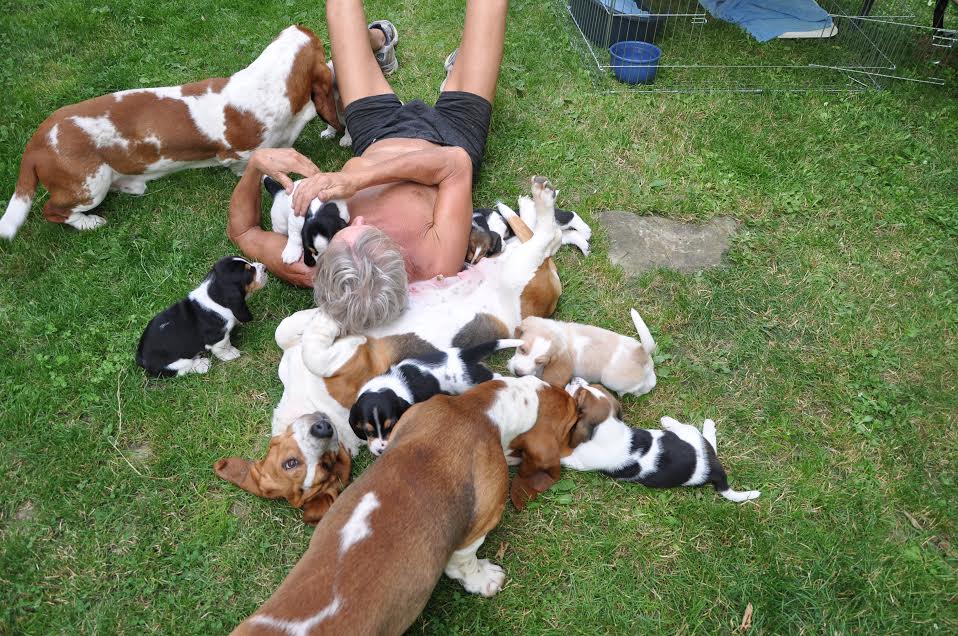 Nelle Niella, translated from Italian to "In the flower Niella", is nestled in the heart of Piedmont Region of Italy and offers an ideal location nelle Niella Basset's to be born and bred.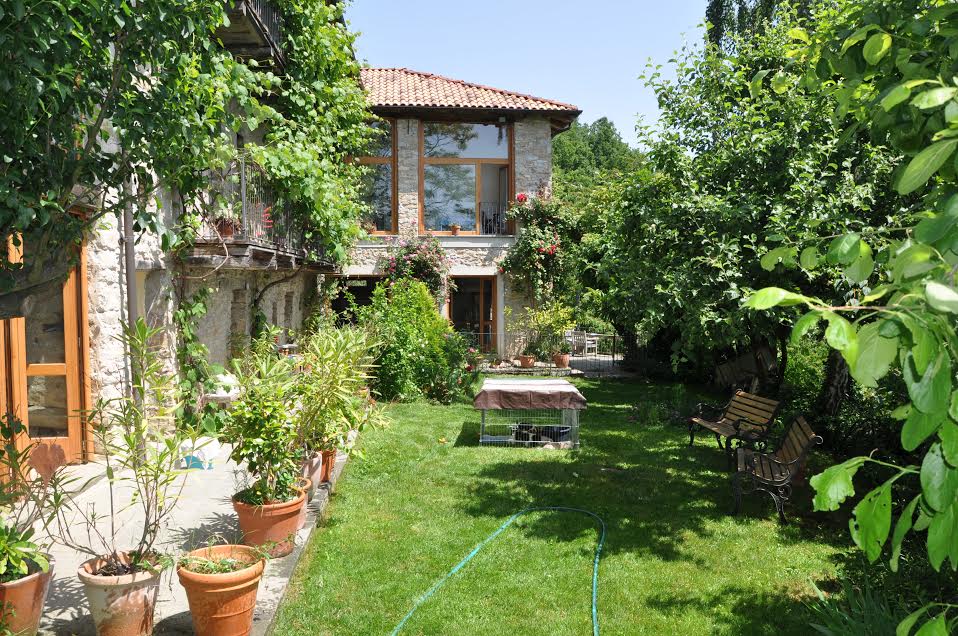 Under way, by any means!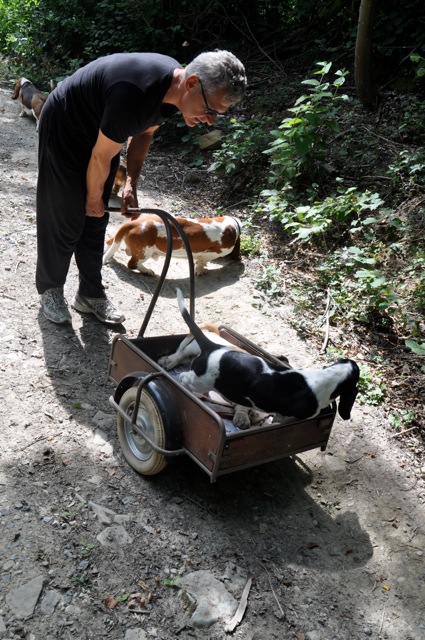 Not only Basset Hounds among us!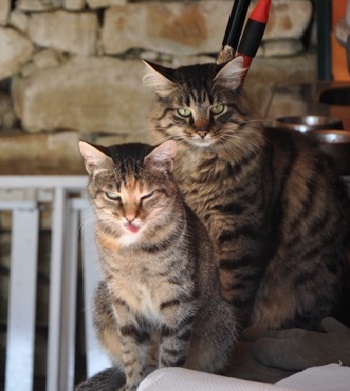 The nelle Niella Kennel is recognized by the Ente Nazionale della Cinofilia Italiana (ENCI) and the FCI Federation Cynologique Internationale (FCI),
and is a proud member of the Basset Hound Club of Switzerland.