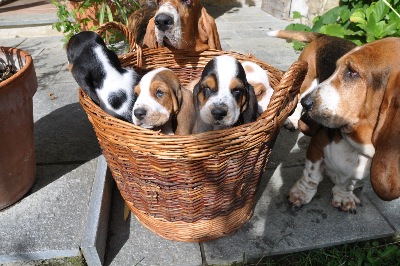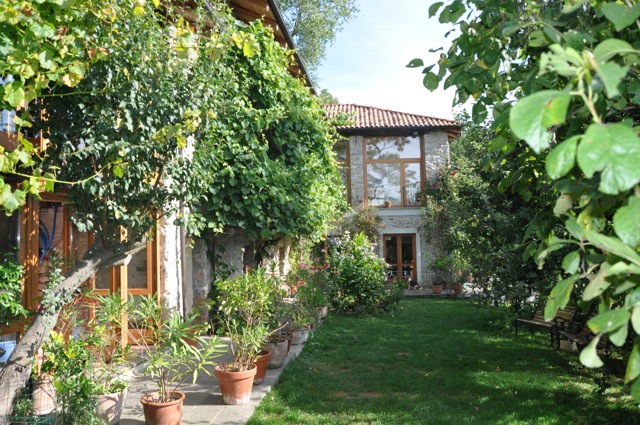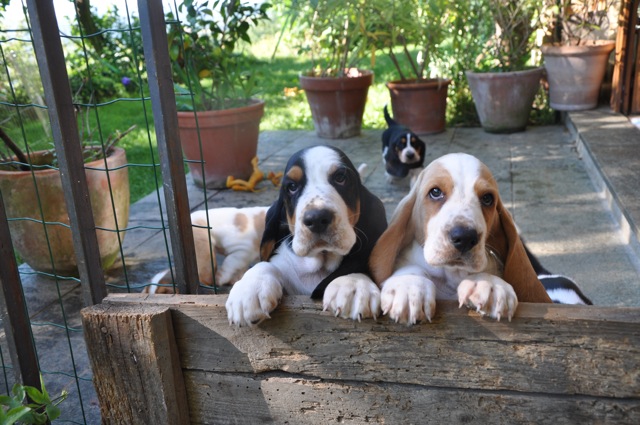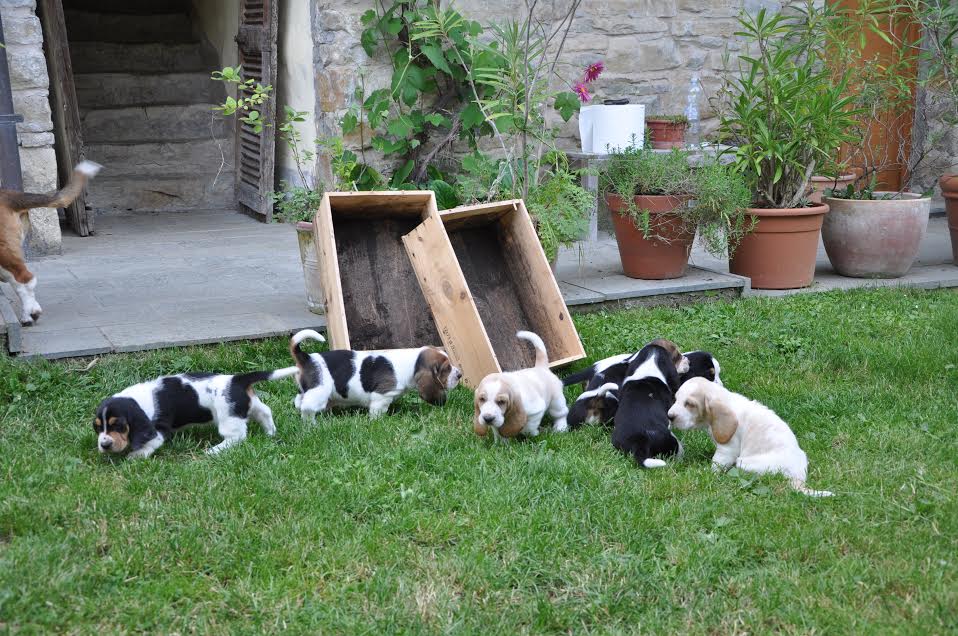 NEXT LITTER . . .
Our last nelle Niella litter arrived on 30th of April, 2018: three males and two females. The litter is from Alle Grezza nelle Niella X Blubb Brutus nelle Niella. Our present nelle Niella litter arrived on the 11th of October, 2018: one male and one female. The litter is from Da Miana nelle Niella X Flash Fagetti nelle Niella. Please contact us direct for additional details and available puppies. CONTACT US
Chi siamo
Con una storia di quasi 50 anni di allevamento di cani ed esibizioni, Terrance Crow e Werner Weiss uniscono il loro amore per gli animali con la loro passione per la razza Basset Hound nel portare alla vita nelle Niella Allevamento nel 2010.
Nelle Niella, tradotto dall' Italiano "Nel fiore Niella", si trova nel cuore della regione Piemonte in Italia e offre una posizione ideale per fare nascere e crescere nelle Niella Basset Hounds.
In navigazione, con qualsiasi mezzo!
Non solo Basset Hounds tra di noi!
Nelle Niella
Allevamento è riconosciuta dall'Ente Nazionale della Cinofilia Italiana (ENCI) e dalla FCI Federazione Cinofila Internazionale (FCI),

ed è un membro orgoglioso del Basset Hound Club Svizzero.